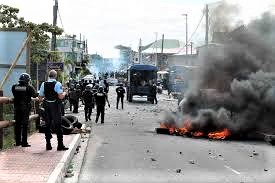 Hello everyone! Brenda and I just want to give a short update on where we are and what's been going on the last four months. But first, we want to wish everyone a belated Merry Christmas and a Happy New Year. We missed being with family and friends for the holiday season. It certainly was different this year; the first time we ever spent Christmas alone, just the two of us. We've had visitors since we've been here and a few more are planning on coming in the next month, but nothing beats having family around for the holidays. It was nice to have Benjamin and Emma visit, even for a short time. Hopefully, Jacob will get an opportunity. A special thanks to Tanya and Stefano, Shawn and Kim for taking time out of their busy schedules to come down and hang out with us for a bit.
Our condo hasn't had much activity as of late but we are now entering into the busy season. Hopefully, the South Florida real estate market will begin to pick up. We are enjoying our time here but know the goal is to move on sooner rather than later. We'd prefer not to rent it out but may have to. We can't spend an indefinite amount of time here unless we completely change our plans and get back into the job market and decide to call Miami Beach our home.
Brenda and I continue to take advantage of inexpensive airfares out of MIA and headed to St Maarten for Christmas. Overall we had a wonderful time. I'd still give a nod to St. John when it comes to beaches but we were glad for the new experience. We rented a car and drove around for a couple of days to take in both the French and Dutch sides. Unfortunately, we were unaware of the ongoing issues on the French side.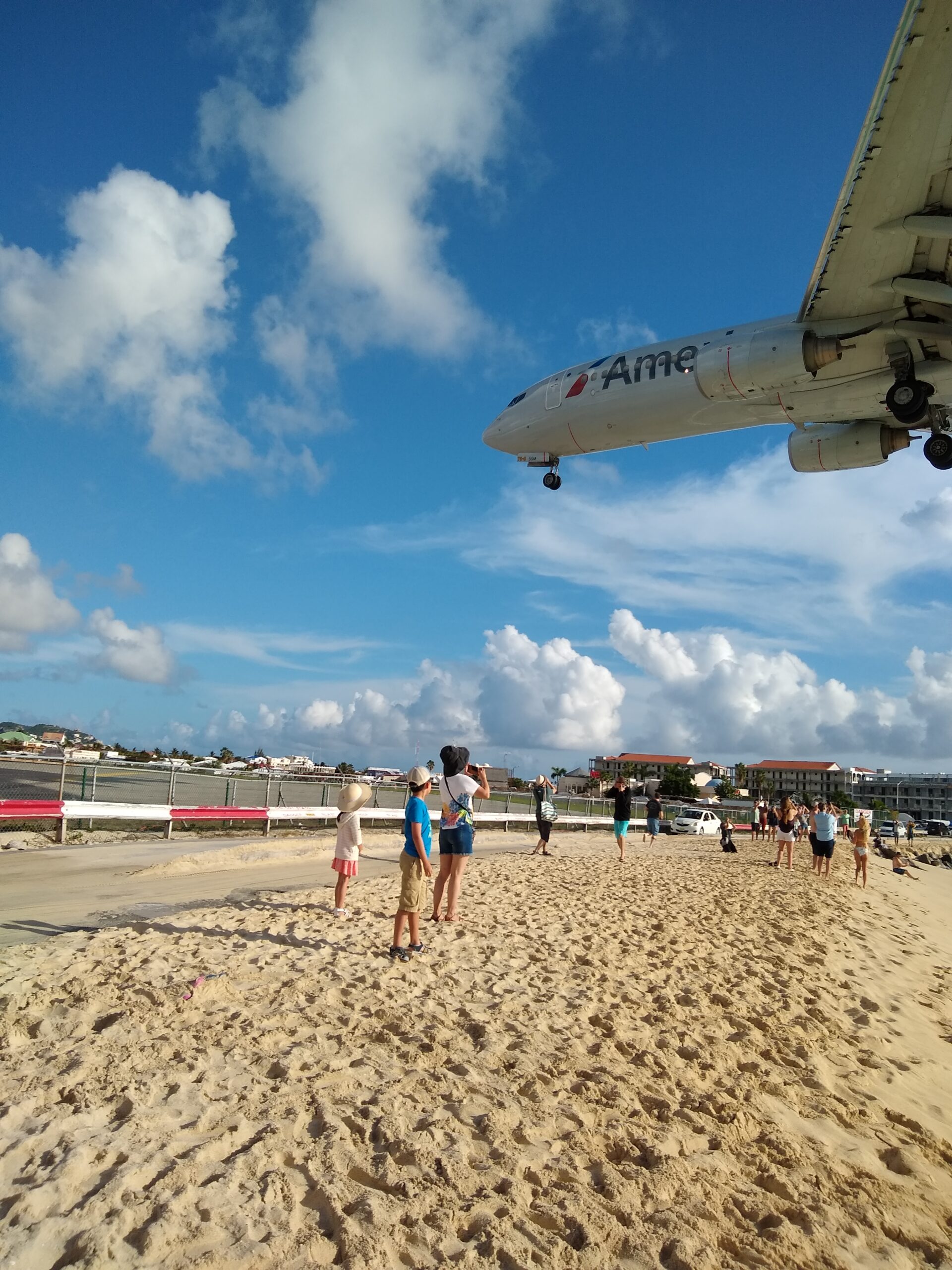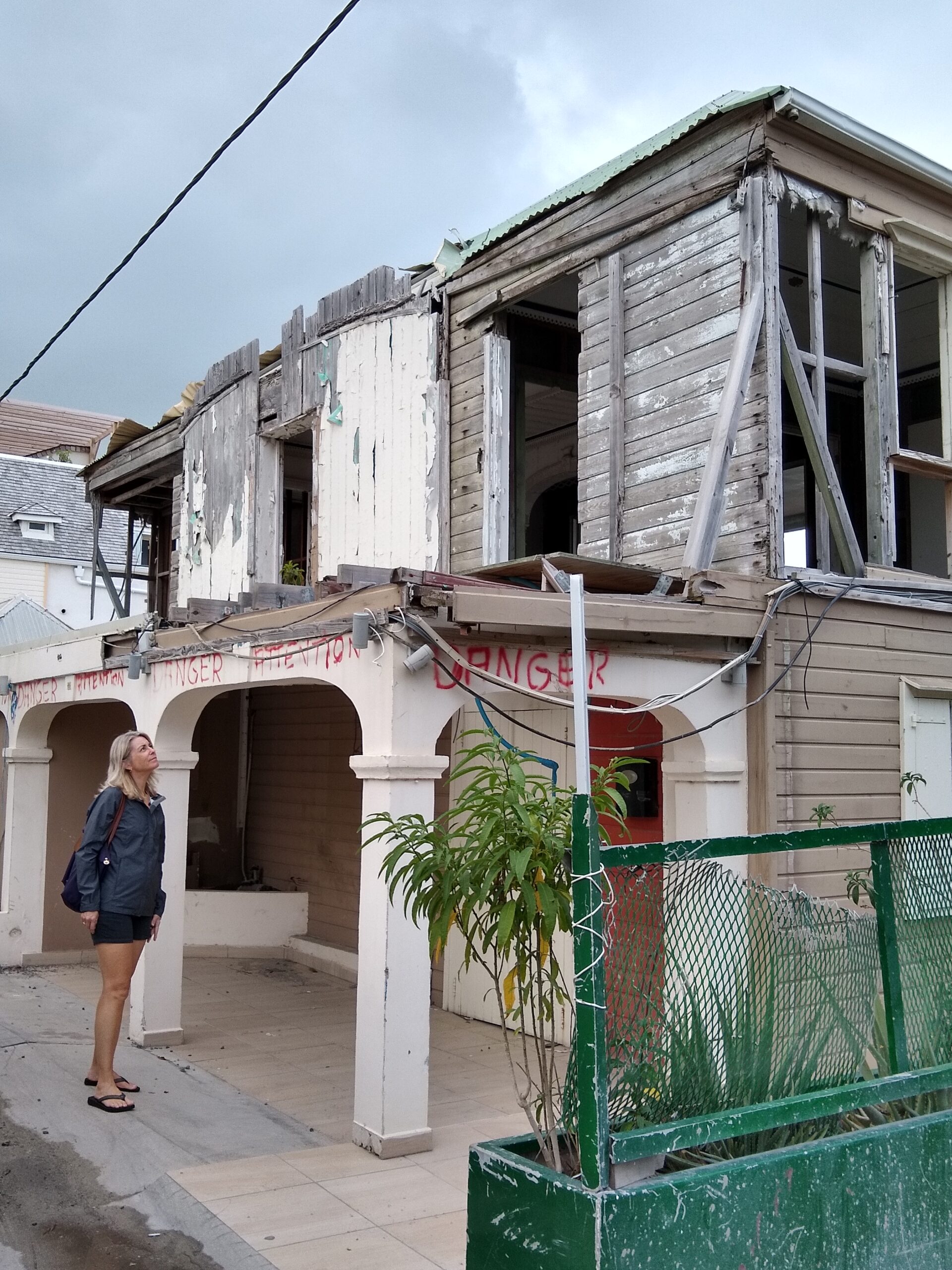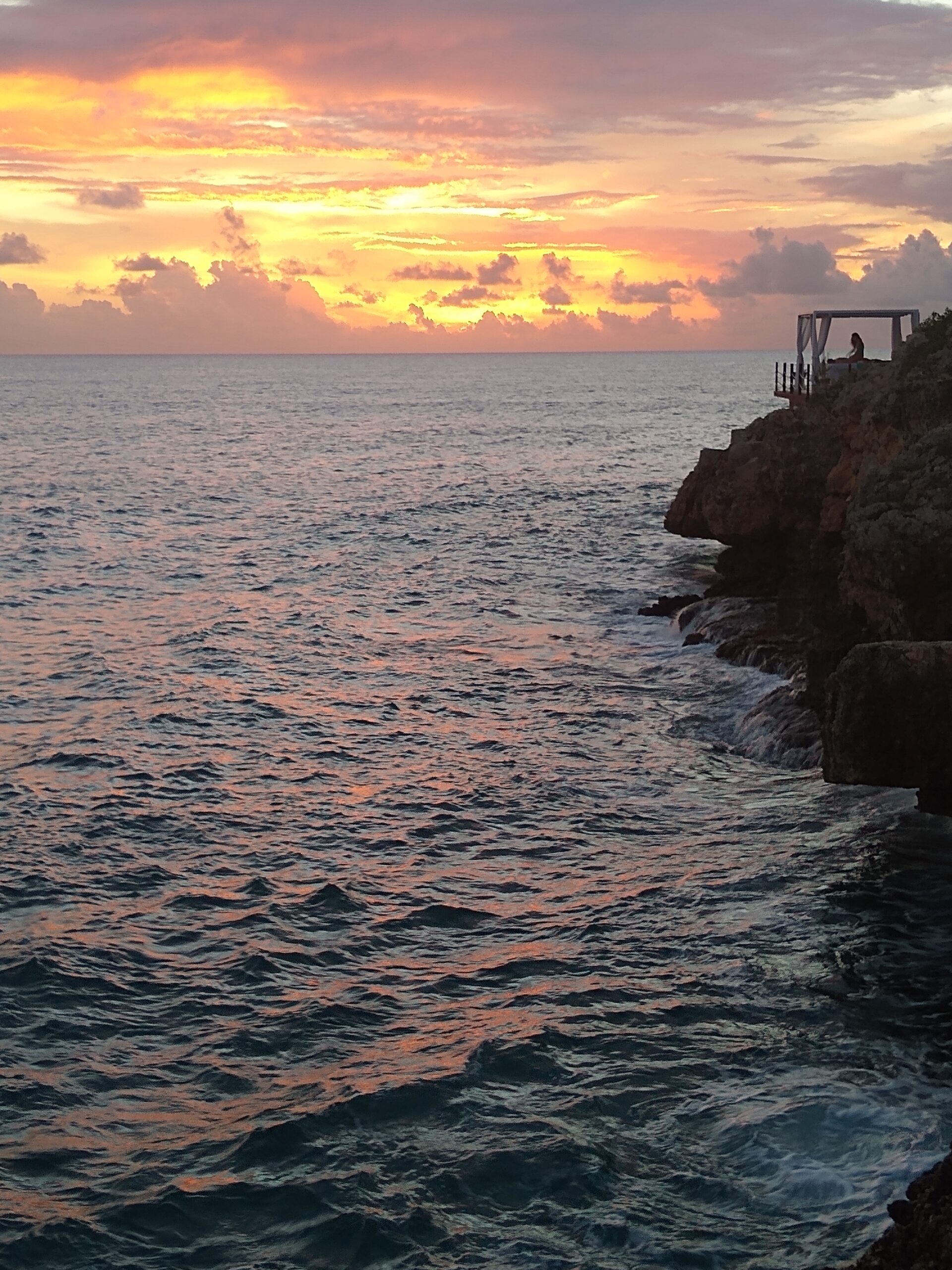 About a week before we arrived there were massive riots and violence in Sandy Ground and Grande Case. In 2017 the island was crushed by Hurricane Irma. While the Dutch side seems to have recovered fairly well, the French side is still battling the governing authority regarding rebuilding. Much of the area still looks as it did the day after the hurricane. All the roads that lead to the French side were closed and only reopened a day before we arrived. It's truly shocking to see their living conditions. Here is an article from the NYT that does a fairly good job summarizing the problems.
Tomorrow brings a new adventure as we head to Barcelona for the first time. It's a city we've wanted to visit for some time and it may be a place we spend extended time next year. The weather there this time of year is a bit cool so it will be our first experience with cold temperatures in quite a while. It certainly doesn't compare to the temperatures back in Green Bay but we've gotten a bit soft living in Miami Beach. If anyone has some advice on what not to miss in Barcelona we'd be more than grateful.
Other than that, we aren't sure where we will be in the near future. Except, we will be in the States in May as Jacob is graduating from Purdue. We will probably head to Green Bay for a few days after and hopefully can catch up with everyone's lives. Best wishes for the new year. Hopefully, all your dreams become a reality.
Scott and Brenda
https://skippingstonetravels.com/wp-content/uploads/2016/10/skipping-stone-logo.jpg
0
0
Skipping Stone Travels
https://skippingstonetravels.com/wp-content/uploads/2016/10/skipping-stone-logo.jpg
Skipping Stone Travels
2020-01-13 21:00:42
2020-01-14 12:59:57
St. Maarten: Riots and Resorts