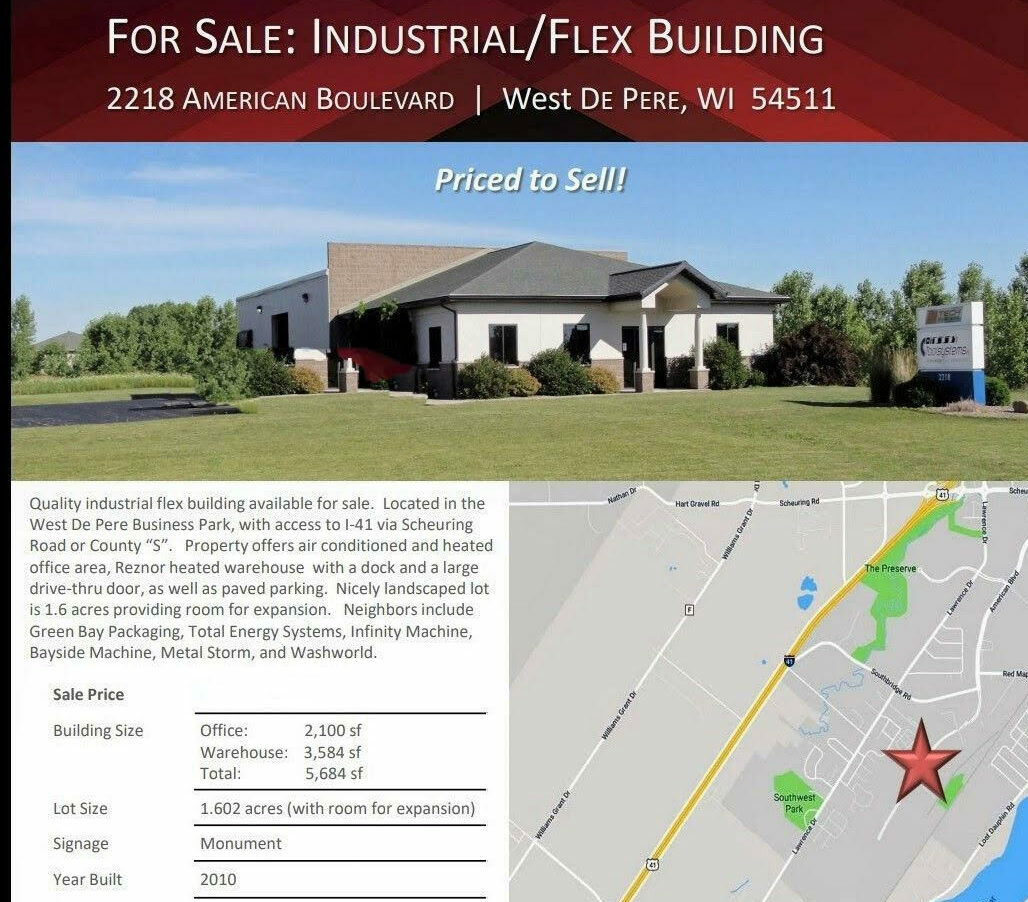 It's hard to believe that the last post was almost two years ago. I know it's a cliche but time certainly goes by way too fast. Our last entry was a summary of places we had been in 2017 with high expectations for a new year. We had just returned from an impromptu trip to Berlin and began to plan out 2018 and beyond. But sometimes even the best-laid plans go awry. I've come to realize that when your life is a tangled mess, unwinding everything takes a bit more time than expected. It's taken roughly two years to get to where we are now so here is a short update as to where we are in the process.
Brenda and I had to postpone the blog for the last couple of years while trying to find a buyer for our company. Unfortunately, one of our vendors stumbled upon a post I wrote and started asking questions about our future plans. I did my best to explain that moving to Costa Rica was something we'd like to do in the future and that I'd appreciate it if he kept the information to himself. Well, that didn't happen. The next thing you know, our employees started wondering what was going on and if their jobs were in jeopardy. The last thing Brenda and I wanted to do was to create anxiety for those who stuck with us throughout the years.
Without a doubt, the biggest hurdle to moving on was to sell our two companies. It took more time than I had expected but we finally sold to a competitor called Valley Tool. The process was rather daunting and there were a handful of setbacks, but everything worked out just fine. Valley Tool is a family run company with a great business model. I've been working there the last year while Brenda has been at home trying to get rid of what we will no longer have use for. I truly enjoyed being part of their company, even for a brief time.
Even though we've been preoccupied with trying to complete all of our many tasks, Brenda and I did manage to get away for two memorable trips. Our last trip found us back in the British Virgin Islands with friends and family. We bareboat chartered a 45′ catamaran with four berths for the eight of us and sailed for a week, stopping at a handful of islands. This is the second time I've gotten to sail a cat around the BVI's and it's one of those vacations that I'd do every year.
An added bonus for Brenda and me was sharing this experience with our friends. Most of the time we travel alone or with family so it was especially enjoyable to create memories with close friends. All eight of us had a remarkable time. This will be one that we'll never forget.
Here is a short drone video I shot when we were at Jost Van Dyke. I tried to video each stop of our trip.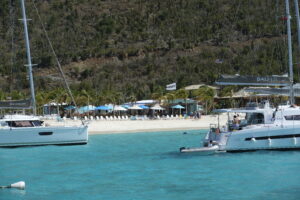 White Bay
Brenda and I also squeezed in a trip back to Costa Rica, for the fourth time. We were still trying to nail down a destination to call home for a bit. Funny how things work out, it was right in front of us the whole time. That story will be the next post.
Our condo in Miami Beach has been a mess for the last year but finally seems to be complete. Our plan is to live there while we have it listed for sale. We are hoping it sells quickly but not too quickly. We'd like to enjoy it after all the time and money invested in repairing it.
So now the stage is set as we head out next week. We are driving down with basically everything that we own. We'll make a stop in West Lafayette to see our oldest son Jacob, and then head to Louisville for a few days. After that we'll be in Nashville to see our daughter Emma, and then travel to Savannah and St Augustine, each for one night. Then it's on to Miami Beach for as long as it takes to sell our place.
After thinking about it for a while, maybe the plan didn't go awry, just the process. We didn't get to where we are as planned but we ended up where we wanted to be. Now it's Costa Rica or bust!
Thanks for checking us out!
Scott and Brenda
https://skippingstonetravels.com/wp-content/uploads/2019/09/unnamed-e1568939390526.jpg
902
1028
Skipping Stone Travels
https://skippingstonetravels.com/wp-content/uploads/2016/10/skipping-stone-logo.jpg
Skipping Stone Travels
2019-09-27 18:40:36
2020-01-02 17:41:36
The Best-laid Plans of Mice and Men...